Vanad celebrated its 25th anniversary at this year's MSV
The new - Q 3000 plus
Published: 15.10.2019
This year together with visitors, we celebrated the jubilee since the founding of our company Vanad 2000 a.s.
We chose the MSV exposition as a platform to benchmark with our customers, suppliers and business partners and to present the latest news.
One of which was the most modern plasma source from KJELLBERG - Q 3000 plus.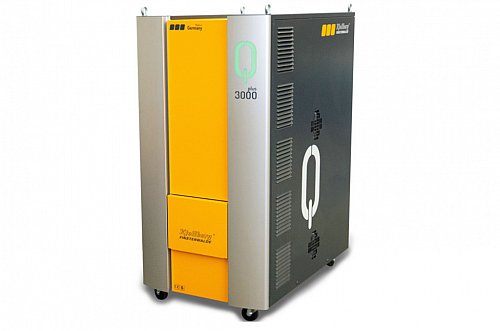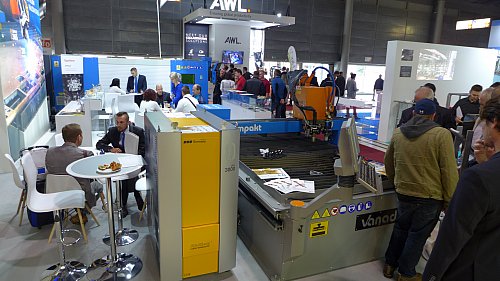 We introduced the Q 3000 Plus plasma source together with our favorite machine Vanad KOMPAKT.
In case you did not have the opportunity to visit our stand at the fair and still want to find out more about Vanad machines, we cordially invite you to our Centre of Thermal Cutting in Golčův Jeníkov.
Not only can you see the Vanad machines and the Q 3000 plus plasma, but also try them under the guidance of our specialists.
It is necessary to book an appointment in advance so our technical specialists can fully attend to you.
We thank all visitors for celebrating our anniversary in a pleasant company and a relaxed atmosphere.
Here you can see more photos from our exposition.
Visiting the Vanad Thermal Cutting Centre