Most frequently demanded machines
 .

.
Vanad in numbers
1400+ delivered
machines
Reliable laser, plasma and oxyfuel Vanad machines.
Export to
30+ countries
We have delivered Vanad cutting machines to more than 30 countries worldwide.
25 years
of tradition
We have linked to the history of CNC machines in former Czechoslovakia.
10 series
machines
We listen to our partners and respond to non-standard requirements.
Advantages of bevel cutting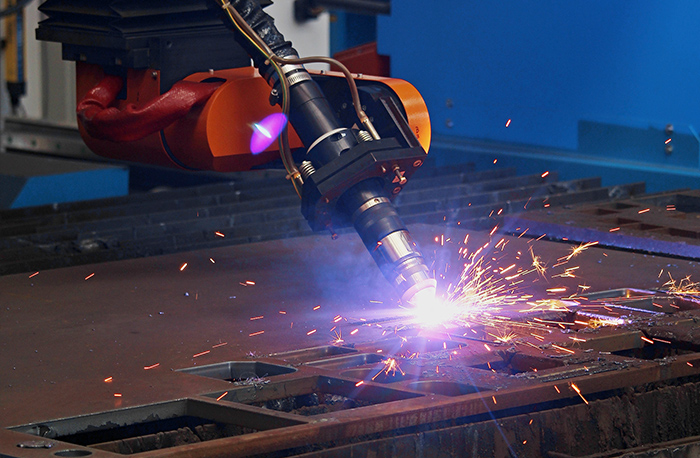 The 3D Vanad plasma head lets you cut bevels at an angle of up to 50°. The head is fully robotic, rotating in the axis of the burner, making it less demanding for both the plasma source and the plasma torch.
One of the manufacturing plants where this type of plasma cutting is used is the Czech company BAEST Maschines & Structures, a.s. in Benešov. It focuses on heavier engineering production with a wide production program.  More >

Vanad at your service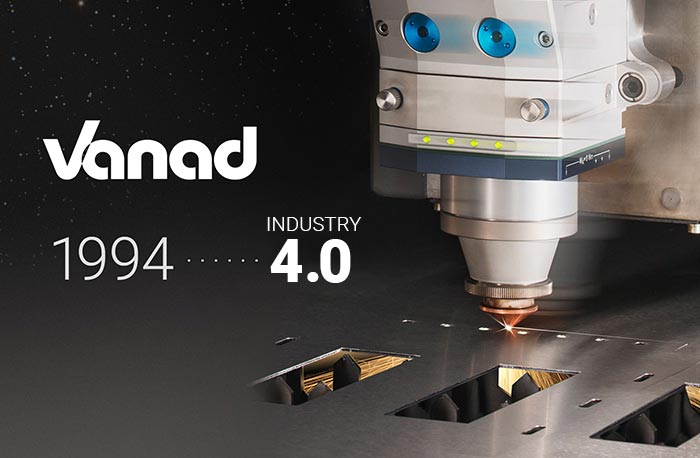 VANAD 2000 a.s. – we are a Czech manufacturer of high performance cutting machines with our own development since 1994. Besides the complete cutting technology for you, we also provide reliable and quick service of Vanad CNC machines, plasma and laser sources.
The tradition of production and know-how of our cutting machines builds on more than 40 years of history of the production of cutting machines in former Czechoslovakia.  More >
.