MSV 2021 flashback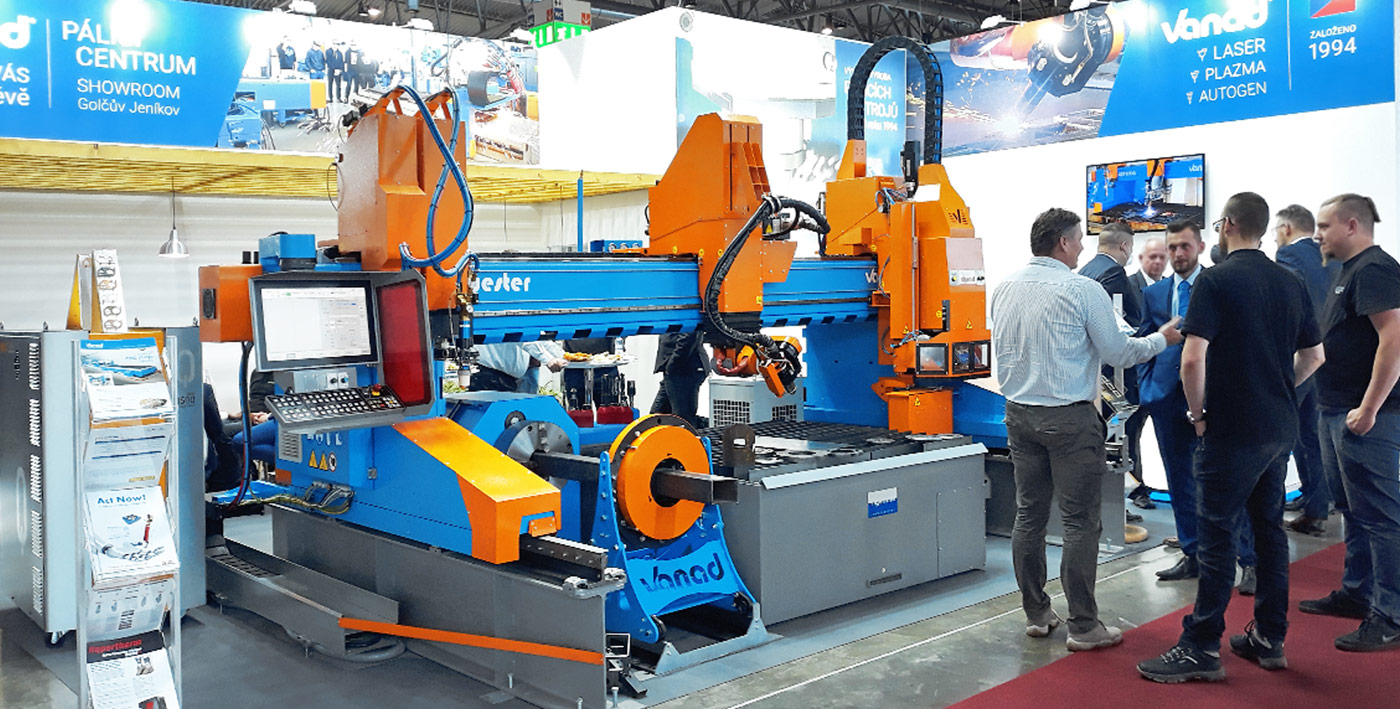 Published:  23.06.2022
Of course, we couldn't miss this event and publicly presented our new complementary technology here for the first time- the high-performance drill unit.
Vanad Bluester is designed not only for the most difficult operations and allows for additional technologies like automatic bevel cutting, RotCUT equipment for cutting pipes/profiles, and a drilling unit
The machine is available for you to test all year round in our showroom in Golčov Jeníkov, where we cordially invite you.
You can book an appointment in advance so that our specialists can fully attend to you.
Thank you to all visitors for the relaxed atmosphere.
On behalf of Vanad
Martin Miřátský, Director